Empowering Guitarist-Singers to Master Their Craft through Tailored Coaching and Community Support.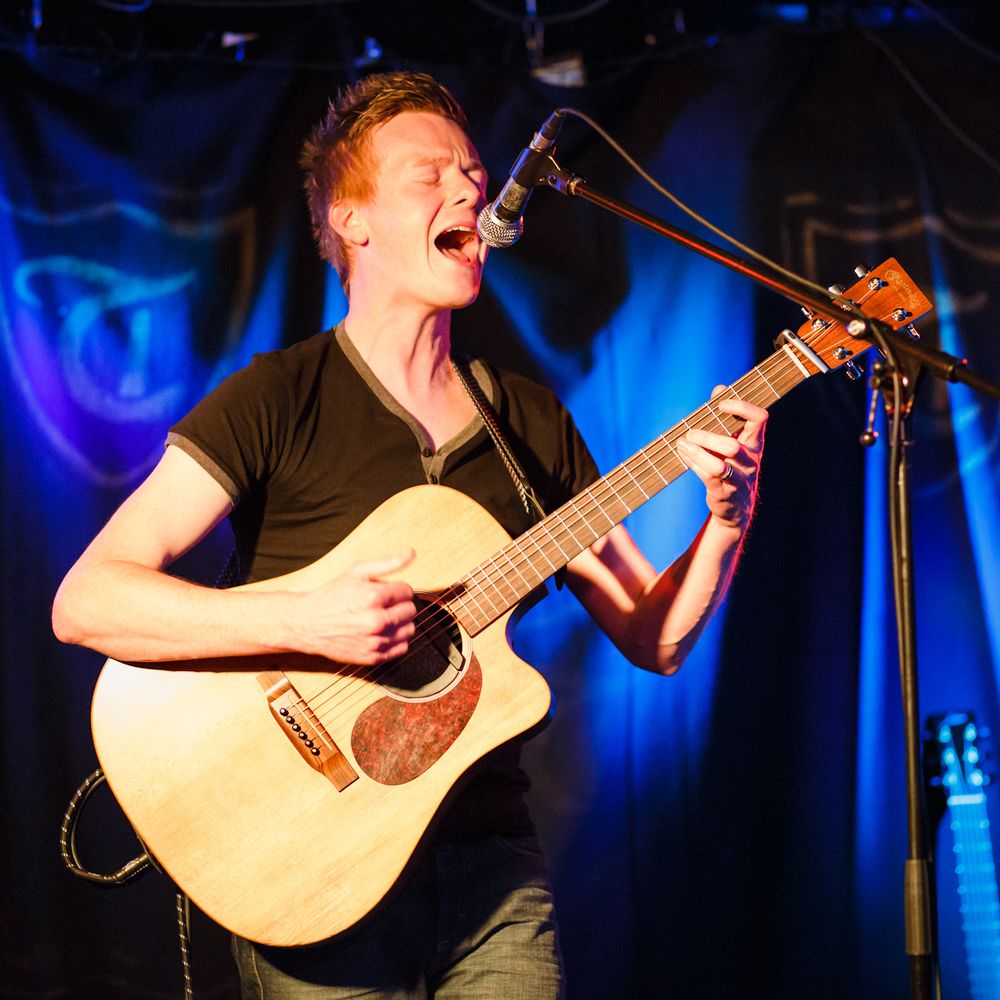 Hi, I'm Jon!
finger-style singer songwriter | Neurodivergent musician
My goal with Guitar & Singing Mastery is to help musicians elevate their craft by blending personalized coaching with a supportive community for performance excellence.

Why embark on this journey with me?
I believe every musician has a unique voice and a story to tell, and I'm passionate about helping you find and express yours. As a fingerstyle singer-songwriter, I've experienced the challenges and triumphs of creating music that resonates deeply with audiences. My albums, such as 'Reborn' and 'Set Adrift', and my tours across the UK, Europe, and the US have taught me the importance of combining skill with authentic expression.
The Guitar & Singing Mastery
Coaching Program
WHO IS THIS FOR?
The Ambitious Performer
You're driven to master guitar and vocals, craving excellence in every chord and note. Whether it's captivating an audience in a live setting or engaging fans online, our program is tailored for those who aspire to stand out in every performance.
WITH GUITAR & SINGING MASTERY, YOU WILL:
NEURODIVERGENT MUSICIANS THRIVE HERE
BOOK YOUR FREE discovery SESSION